Welcome to Hammersmith & Fulham Volunteer Centre

23rd February 2020

Hammersmith and Fulham Volunteer Centre promote, support and develop volunteering within the borough. We provide information, advice, guidance and training to individuals and empower them to find volunteering opportunities that meet their skills, interests and aspirations. We are committed to assisting local charities and non-profit organisations in the pursuit, provision and growth of volunteering within our community.


Opening Hours and Contact Details
Hammersmith & Fulham Volunteer Centre
598 Fulham Road, Fulham, London SW6 5NX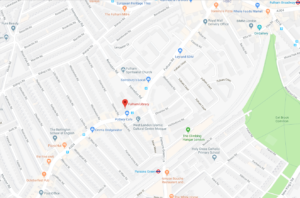 Monday to Thursday 10am - 5pm, Friday 10am - 1pm
020 8741 9876
We support individuals who live, work or study in Hammersmith and Fulham to volunteer. Send us a message.