DBS Check (service at HFVC currently suspended)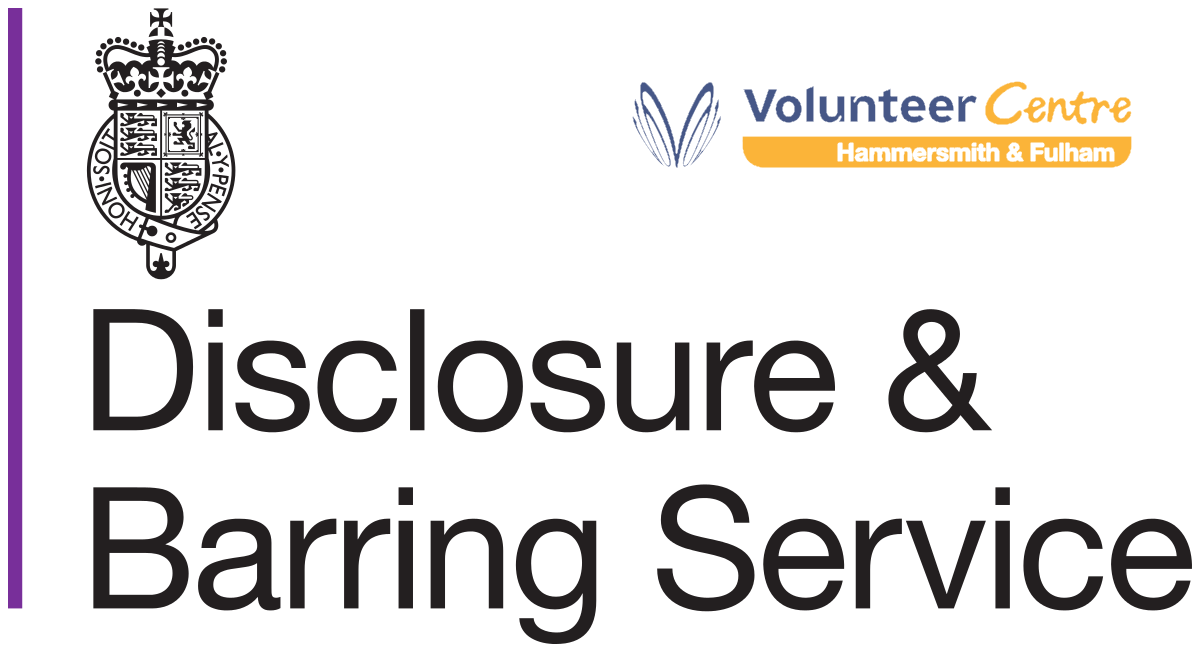 The Disclosure and Barring Service (DBS) helps employers make safer recruitment decisions and prevent unsuitable people from working with vulnerable groups, including children.
Hammersmith & Fulham Volunteer Centre is a registered Umbrella Body for the Disclosure & Barring Service (DBS). An Umbrella Body acts on behalf of the DBS to process criminal record applications. Applicants visit our centre and complete the application forms. We will process the documents immediately and send them to the DBS that day for processing. We also offer this service to employers requesting multiple applications.
We can provide all levels of DBS checks, from Standard and Enhanced, right up to the highest-level Barring Lists and Home-based Worker checks.
Find out more about DBS checks from the Government website.
At HFVC we respect privacy when we collect personal information. Please see our privacy statement before submitting your DBS application.
How to process a DBS Application
1. Make an appointment to come into the Hammersmith and Fulham Volunteer Centre, either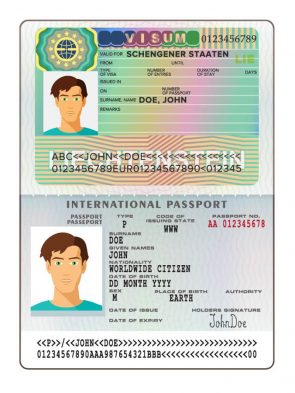 by calling us on 020 8741 9876 or by email enquiries@hfvc.org.uk
2. Provide 3 original documents proving your identity.
Valid passport

Driving license

UK Birth Certificate

EU national ID card

Marriage or Civil Partnership certificate

Utility bill or bank statement (dated within last three months)
3. Make a payment of:
£15 for Volunteers (unpaid work)

£45 for employees (in paid employment) Standard

£60 for employees (in paid employment) Enhanced
All documents must be original. Photocopies are not accepted. The full list of alternate acceptable documents can be found on the Government website
Days & times for application processing




Monday–Thursday 10:00am-4pm



For addition information on DBS checks:
https://www.gov.uk/government/organisations/disclosure-and-barring-service