We are keen to support local Organisations with one to one advice sessions or specific training or peer support forums.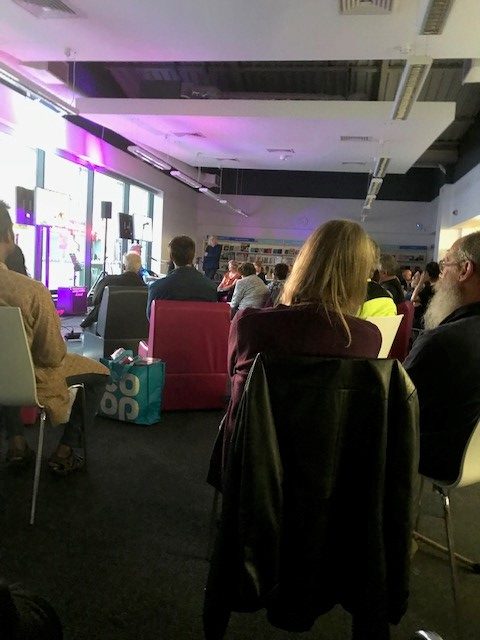 If you would like one to one support please complete the Organisational Needs Analysis (please right-click and save as), and return it to enquiries@hfvc.org.uk with support in the Subject heading and we will contact you to arrange a meeting. These can take place at our office at Fulham Library or at your Organisation.
Upcoming training and support for organisations can be found on our News and Events page.