Hammersmith and Fulham Volunteer Centre (HFVC) offers a FREE brokerage service to groups and organisations that involve volunteers. We advertise and promote your volunteering opportunities in a number of ways:
Online, on the national volunteering website do-it.org and on our social media
Face to face, at outreach events and one to one volunteer interviews at our centre in Hammersmith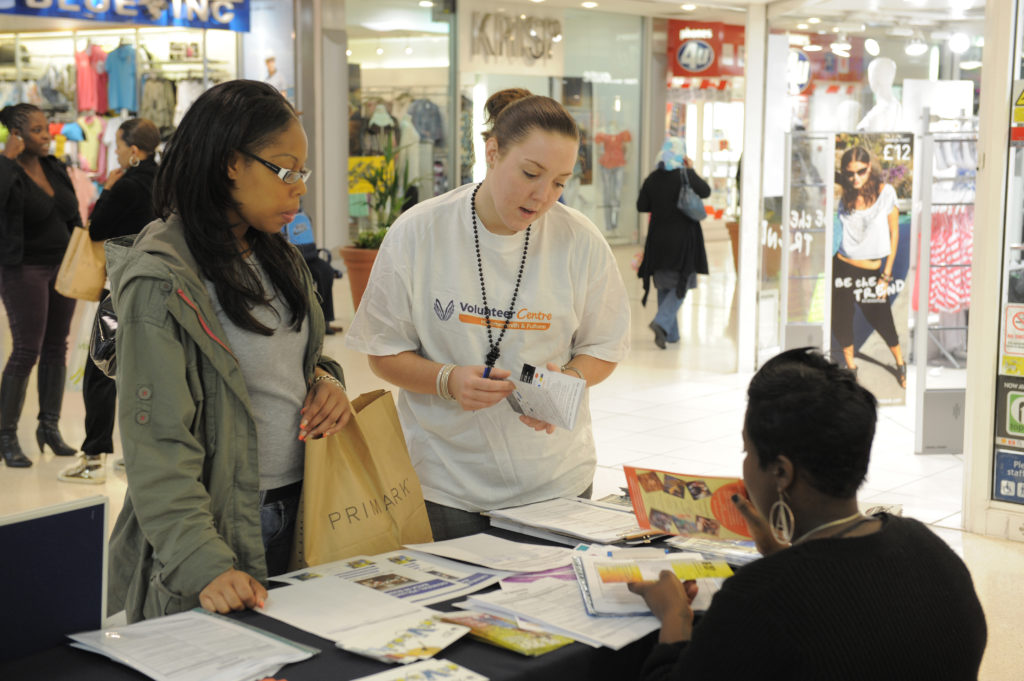 What type of volunteers do we refer?
A wide range of people interested in volunteering access our services; there is no typical volunteer but advertising with us gives your organisation the chance to reach out to a broad volunteer base. If you have provided an email address and volunteers apply online, their details will be emailed directly to you, so that you can contact them. If you do not have an email address, or volunteers come to our office, they will be provided with your contact details so that they can get in touch with you.
Click here for our Volunteering Opportunity Registration Form
Resources