"Volunteers don't get paid, not because they're worthless, but because they're priceless" – Sherry Anderson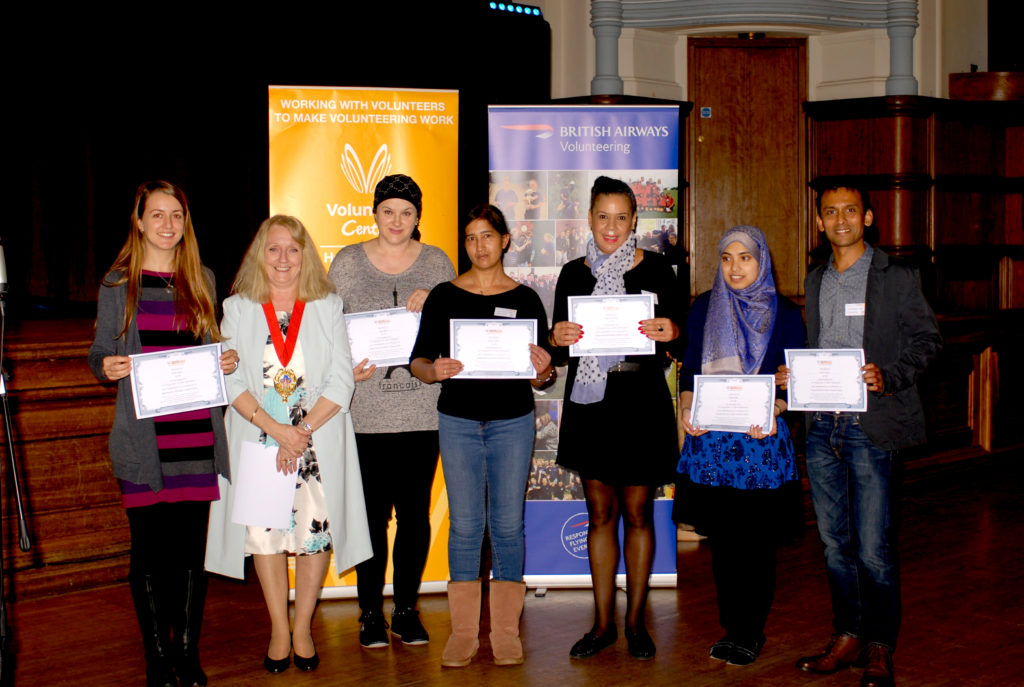 If you or have volunteered for 100 hours or more in the last 12 months in Hammersmith and Fulham, you can apply for a ValueYou discount card.
ValueYou has partnered with hundreds of local businesses across West London to provide volunteers with a free gift and discount card in recognition of the contribution they make through volunteering.
There are no costs or fees for taking part.
You can find our guide for volunteer managers here.
Click here to register for your card:
Click here to register to receive a 100 hours volunteering certificate from Hammersmith and Fulham Volunteer Centre: