Learn My Way – Free Courses to help you get online.
Getting online can seem pretty scary if you've never done it before – or even if you just don't know how to make the most of the internet.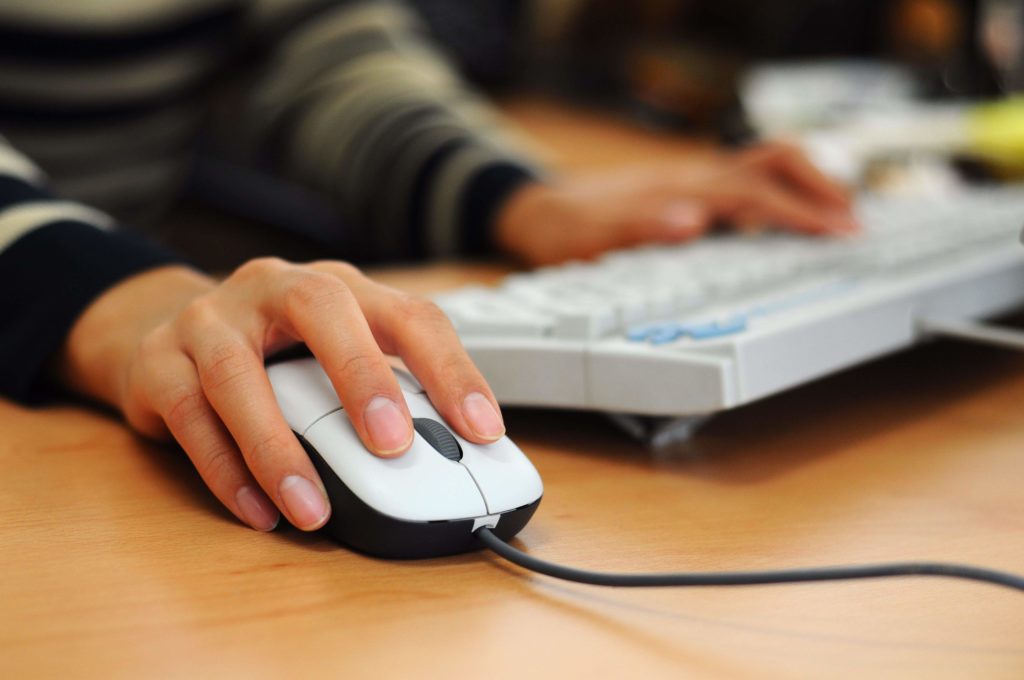 There are lots of great reasons to get to grips with the internet and the technology that heps you get online. You can use it to keep in touch with people, search and apply for work, follow hobbies, fill in forms, get the weekly shop, find online bargains, learn a new skill, manage your money and even stay healthy!
For whatever you want to use the internet for, you can find the help you need to get started with Learn My Way.