Volunteering over Christmas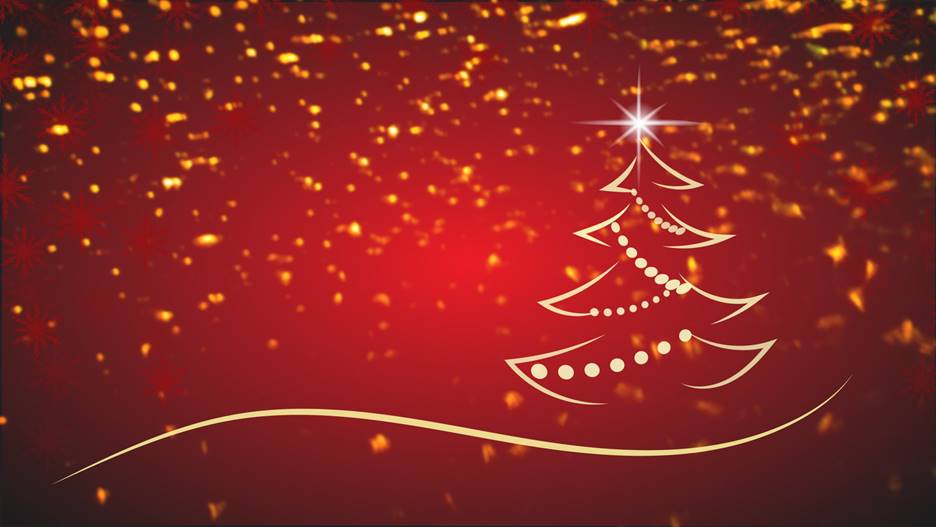 Christmas will look very different this year, even if some traditional roles are not available due to Covid-19 there are still some options for seasonal volunteering.
The Smile Brigade
https://www.thesmilebrigade.org/communitychristmasmeals
Gunnersbury Park and Museum
Volunteer | Gunnersbury (visitgunnersbury.org)
British Red Cross
Hammersmith charity shop | British Red Cross
You can find other roles at
Channel detail | Do-it.org volunteering made easy (do-it.org)
We are also looking for volunteers with a recent DBS check to help with marshalling of people receiving the Covid-19 vaccine.
This will be at a number of GP surgeries in Hammersmith and Fulham.
If you would like to help please email enquiries@hfvc.org.uk with your contact details.