CALLING H&F CHARITIES & COMMUNITY GROUPS!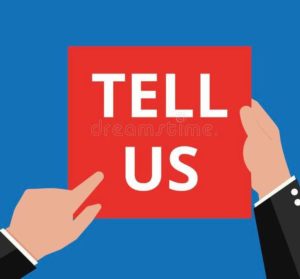 We want to hear from you to let us know how we can best support your volunteering.
We know everyone loves a survey! Don't worry, this one is super quick and easy but
will really help us and the sector.
PLEASE fill in this anonymous volunteering survey:
https://www.surveymonkey.co.uk/r/BW92GVP
Many thanks!