Don't Know What to Do This Valentine's Day? Why not Volunteer?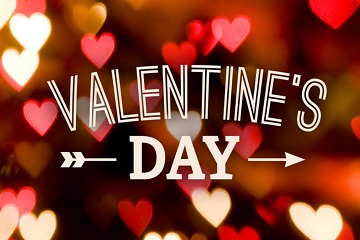 If you still haven't planned anything for Valentine's Day or if you're afraid you'll be nothing special this Valentine's Day, you might want to think about volunteering with your loved one. You can do something meaningful, spread the love and feel loved at the same time. There are many alternatives to what you can do this Valentine's Day where you can help others feel loved and cherished. Here are some of the benefits of volunteering on Valentine's Day:
Doing something different yet meaningful
Getting to know your loved one's nurturing side
Trying out new things together
Moving forward as a couple
Helping others feel loved this Valentine's Day.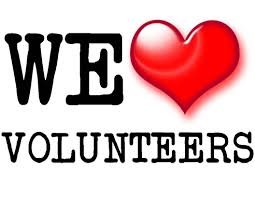 Register with us
At Hammersmith and Fulham Volunteer Centre we can help you to find a volunteering opportunity that matches your skills and interests. There is a huge range of volunteering opportunities available, including retail, office based volunteering, befriending, sports, and gardening. Whatever you choose to do, be assured that you will be making a difference to your local community, as well as improving your health and well-being.