Lonely this Valentine's Day? Spend it Volunteering!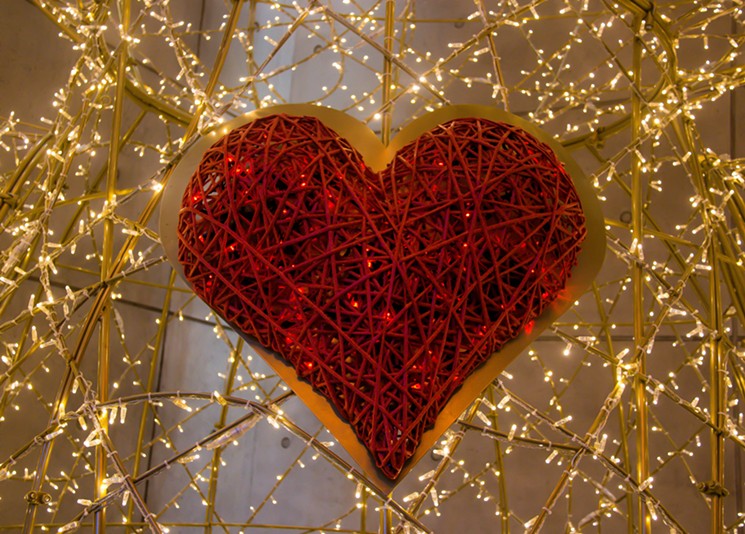 If you're lonely this Valentine's Day and don't know how you want to spend the day without feeling the pressure of being the single one on the day of hearts and couples, spend the day volunteering!
Here are some options you might want to consider for this Valentine's Day:
Spending time with:

the elderly and even learn about romance in the old times,
children at the hospitals and sharing the love,
pets without a home, at a shelter,

Help feed the hungry.
It will help you feel fulfilled like no date can! Here are the reasons why:
You might as well help someone spend their Valentine's Day and feel loved (it can be through hospitals or the elderly you wish to help)
You'll be doing something different and meaningful,
You'll get to meet new people that are like-minded and improve your social skills,
You won't be subjected to the pink hearts and confetti explosions you're probably dreading,
You'll get to reach out and help someone without a voice or less fortunate.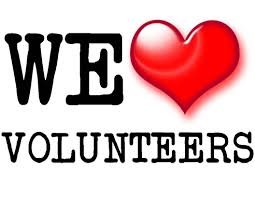 Register with us
At Hammersmith and Fulham Volunteer Centre we can help you to find a volunteering opportunity that matches your skills and interests. There is a huge range of volunteering opportunities available, including retail, office based volunteering, befriending, sports, and gardening. Whatever you choose to do, be assured that you will be making a difference to your local community, as well as improving your health and well-being.