Message to the Voluntary Sector from the Mayor of London #LondonTogether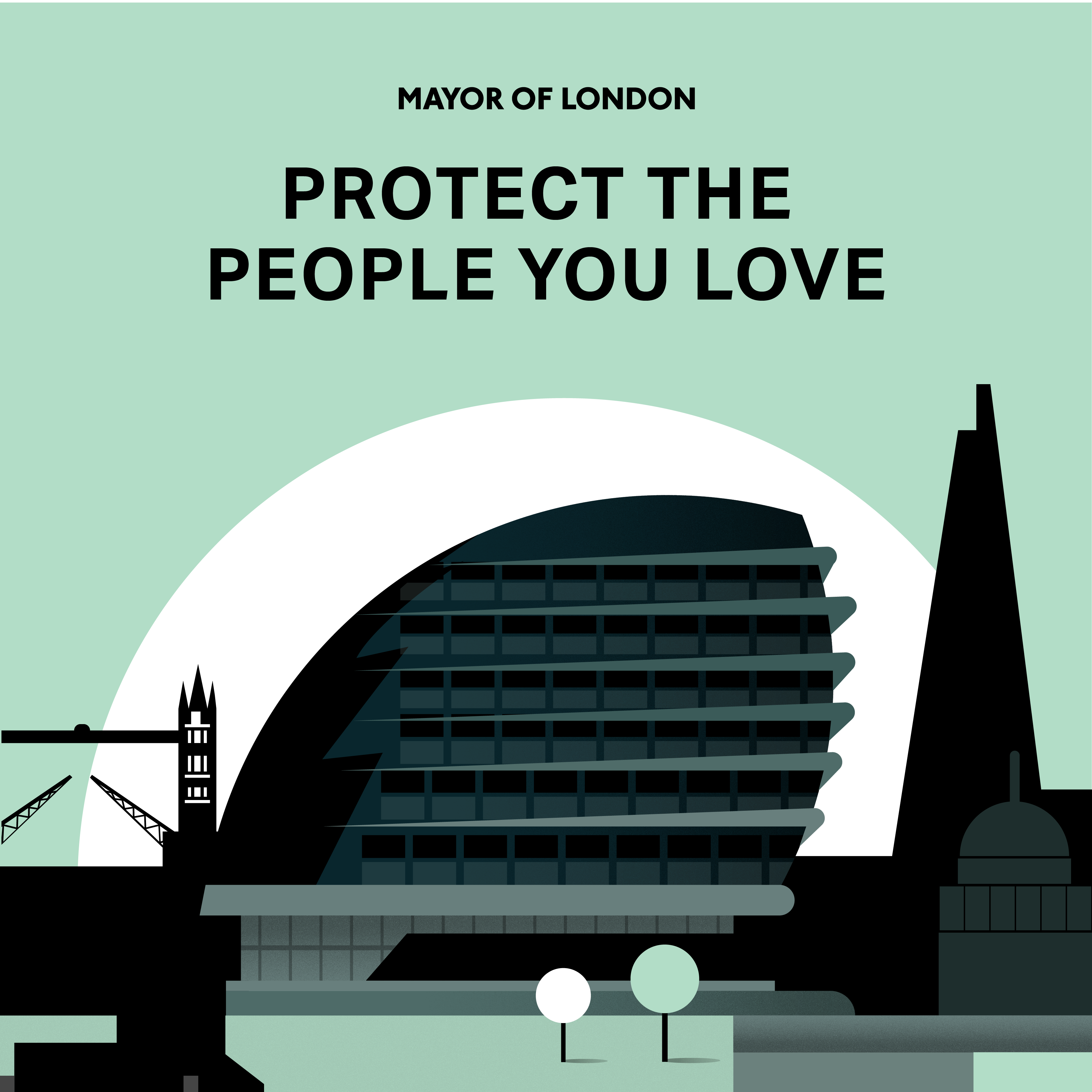 Organisations like yourselves are playing a vital role in supporting London's response to Covid-19. Your efforts and sacrifice are making a big difference. We want to help amplify all the good work and show how our city is pulling together.
#LondonTogether
As well as supporting our frontline workers and helping to coordinate London's response to the crisis, the Mayor of London wants to help motivate and inspire Londoners through this difficult time. Using the banner of #LondonTogether, the Mayor is planning to highlight great examples of positive community action and thank our NHS staff, key workers and volunteers.
The impact of Covid-19 will be felt by all Londoners in some way, be it direct health impacts, mental wellbeing or loneliness, financial insecurity, supporting loved ones and those in isolation, working on the frontline, or making drastic lifestyle changes. #LondonTogether will bring together key messages, examples of good will and support that will help Londoners through this; from encouraging people to stay at home, to the promotion of resources that offer mental health support and business support; to messages of thanks for key workers.
At the heart of this is the belief that our best chance of getting through this challenging time is by maximising the power of community. Just because we have to be apart, doesn't mean we're not working together – and we want to use this campaign to keep spirits high and show that good stuff is happening all across our city.
How can you get involved?  
From this Friday onwards we are asking our key stakeholders and partners to support #LondonTogether by:
Sharing the government's health advice on your social media channels and promoting the importance of staying indoors. Doing nothing is saving lives;
Sharing examples of the good things your organisation is doing on your social media
channels, or re-sharing positive news stories from your local community with the hashtag #LondonTogether; and
Telling others to share good news by using #LondonTogether.
By using the hashtag #LondonTogether, content will be re-shared on Mayor of London and London.Gov social media channels from Friday onwards. The Mayor will also highlight some of the best stories personally each Friday during his weekly round-up. Please also feel free to use the image attached or video clip here to promote on your social media channels if you wish to.
Thank you for the work you are already doing to support your local community. We hope you are able to share these stories to inspire others in the coming weeks.
Community Engagement Team