Volunteer Organisers' Forum – 3rd March 2020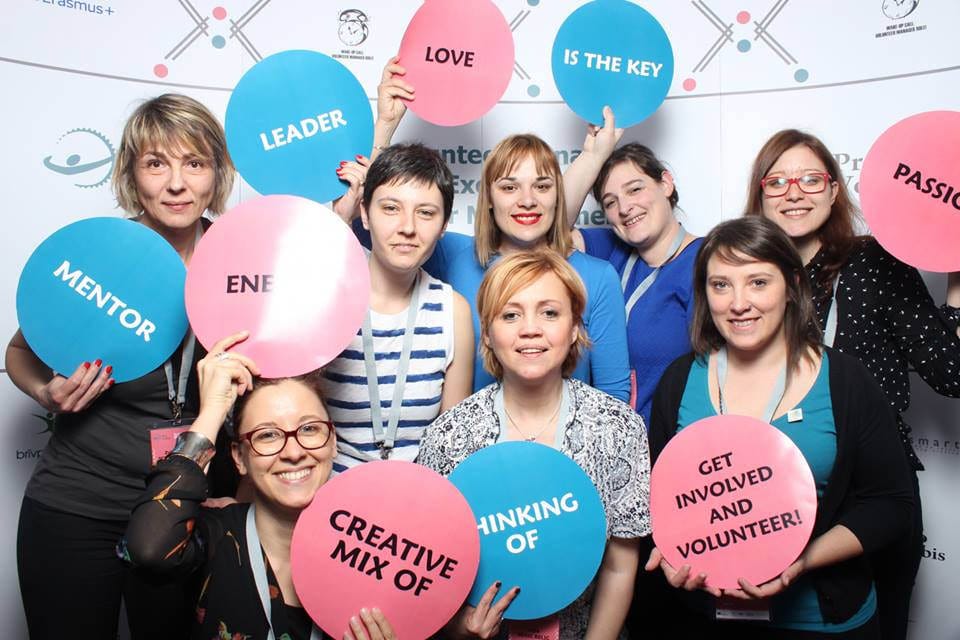 A Volunteer Organisers workshop and networking event to improve good practice and share experience.
About this Event
The workshop will highlight a programme of Impact Volunteering or "Participation".
Participants will share experience of real change through projects involving volunteers as well as looking to find new and innovative ways to engage with and deploy volunteers.
Date: Wednesday 3rd March 2020
Venue: The Main Hall Fulham Library, 598 Fulham Road, London SW6 5NX
Refreshments at 10.30 am for a 10.45 am start

AGENDA
10.45am – Introductions
11am – Presentation on Participation followed by discussion
12.30pm – Upcoming Events and Training
1pm – Networking (no lunch is provided but attendees can bring their own, the room is available until 2pm along with tea and biscuits)
Book Here: https://www.eventbrite.co.uk/e/volunteer-organisers-forum-tickets-94646619587