Volunteering as a Student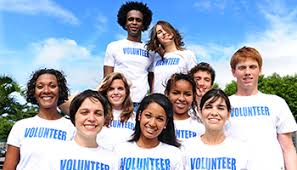 Whether it's high school, university or even post graduate studies you're pursuing, school years are the perfect times to start volunteering as it not only helps you help others but also lets you build on your CV. In addition, volunteering can help you understand what you like and don't like doing. It guides you into understanding what you might want to follow as a career path as well as assisting you try different areas and develop the skills you'll be using in your professional life. Some positive effects of volunteering during these years are:
Giving back to the community
Helping those that are less fortunate
Learning more about yourself – what you like and dislike
Developing skills
Gaining work experience (doable even during term dates)
Meeting new people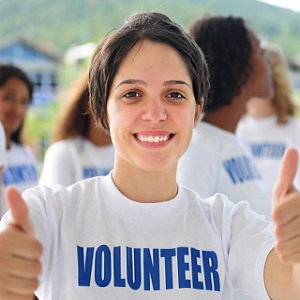 Register with us
At Hammersmith and Fulham Volunteer Centre we can help you to find a volunteering opportunity that matches your skills and interests. There is a huge range of volunteering opportunities available, including retail, office based volunteering, befriending, sports, and gardening. Whatever you choose to do, be assured that you will be making a difference to your local community, as well as improving your health and well-being.