Volunteer's Week Volunteer Fair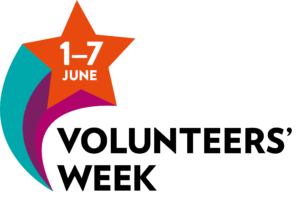 Volunteer Fair Tuesday 6th June 2023
1-4pm
As part of Volunteers' Week we are holding a volunteering fair with our friends at Fulham Good Neighbours
If you are interested in volunteering with local groups like Fulham Good Neighbours, Citizens Advice H&F, Shaw Trust, Blind Veterans UK and many more then come to the fair between 1 and 4pm on Tuesday 6th of June 2023.
If you want to learn new skills, get experience, give something back, or just learn more about your community then this is the place.
To tell us you are coming and get further information get a free e-ticket here
https://www.eventbrite.co.uk/e/638595816277!
For a flyer click here.
Fulham Good Neighbours, Rosaline Hall
70 Rosaline Road, London SW6 7QT