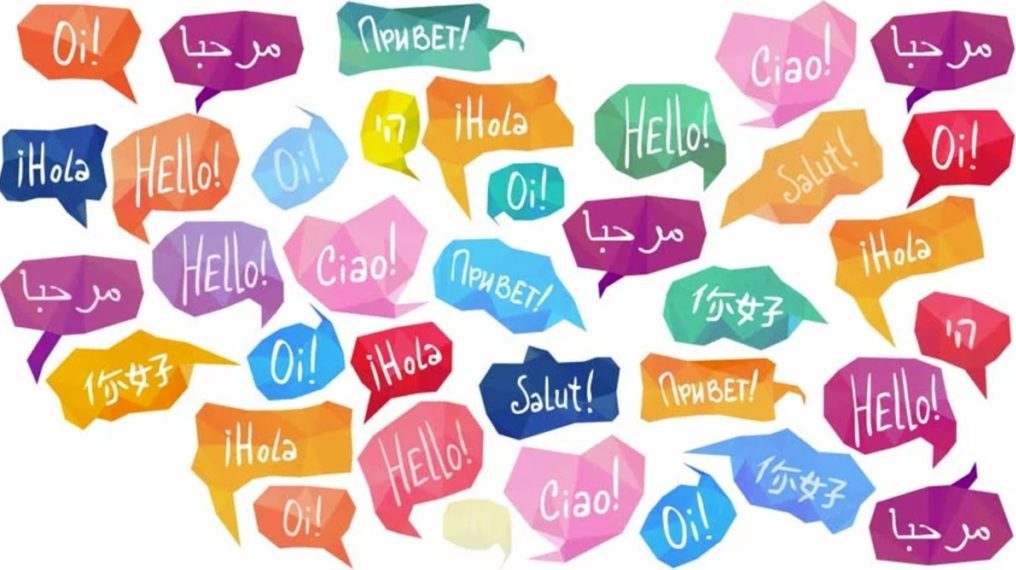 Welcome to the Hammersmith and Fulham Volunteer Centre! We strongly believe volunteering is a gateway to opportunities: employment, training, education and enterprise.
Whether you want support with getting volunteer work, finding a job, building your skills through training, developing your organization or involving your business in the community, you can find all the information and advice you need right here.
The Hammersmith and Fulham Volunteer Centre is one the largest and most successful Volunteer Centres in London, delivering a broad range of projects helping local residents.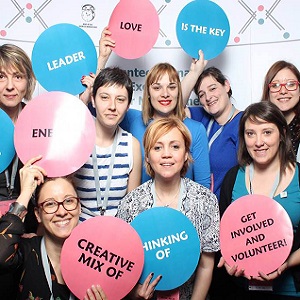 To meet the team and learn more about us, click here.
Still undecided? Give us a call or come in for a cup of tea and let's talk about your options. Click here for more information.
Register with us
At Hammersmith and Fulham Volunteer Centre we can help you to find a volunteering opportunity that matches your skills and interests. There is a huge range of volunteering opportunities available, including retail, office based volunteering, befriending, sports, and gardening. Whatever you choose to do, be assured that you will be making a difference to your local community, as well as improving your health and well-being.